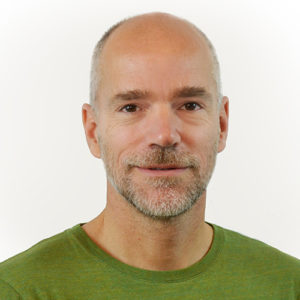 MacQueen's Birthday: 2017
Where are you from: Originally from Georgetown ON, now Charlottetown, PEI
What are three adjectives that describe your class: Full-body, low impact, challenging.
How do you want people to feel during your class: Strong and balanced
What is your style of music: I tend to enjoy almost every genre of music. Variety is the spice of life!!
What do you feel is your strength as a coach: I came to rowing late in life but have found it to be an extraordinary activity and feel it has something to offer everyone at any age or level of fitness. I have been the head coach for rowing in PEI for several years and have taken two teams to the Canada Summer Games. I love introducing people to the challenging but incredibly rewarding sport of rowing.
What occupies your life outside of coaching: I teach the Bioscience Technology program at Holland College which has been a challenging but very rewarding opportunity. I have always found keeping active has helped balance my busy life.
Give us a random fact about you: I like to garden and actually enjoy an afternoon of weeding (anything that gets me outside and keeps me busy is a winner for me).