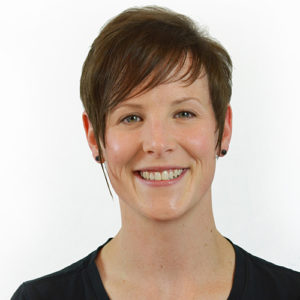 MacQueen's Birthday: 2017
Where are you from: Stratford, PEI
What are three adjectives that describe your class: challenging, motivating and technical
How do you want people to feel during your class: Accomplished and proud
What is your style of music: I tend to enjoy almost every genre of music. Variety is the spice of life!!
What do you feel is your strength as a coach: I come from a strong cycling and triathlon background. I feel that I bring a solid knowledge of cycling as well as enthusiasm and positive energy to the class
What occupies your life outside of coaching: I am an x-ray technologist by day. I love to travel, so I am constantly planning some kind of adventure. The rest of my time is usually eaten up by training for and competing in some type of sporting event.
Give us a random fact about you: I'm a sucker for the outdoors. Everything is so much better outside!