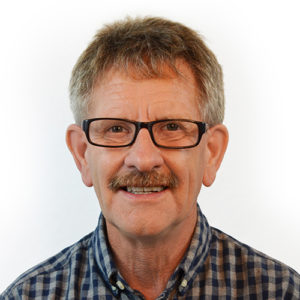 Where are you from: Born in Holland but have lived in West Covehead most of my life. Still considered CFA.
What are three adjectives that describe your class: Energetic, fun, and sweaty. If you're not sweating by the second song, you're not working hard enough.
What is your music style: I like to use a variety of music style. Most important to me in class is to use what the class enjoys to keep them motivated to get the most out of the class.
What do you feel is your strength as a coach: My fifteen years plus of cycling. Always looking for my next cycling challenge. My ten years of spin classes. Always looking to improve my personal best and passing on that enthusiasm to my class.
What occupies your life besides coaching: I'm a retired carpenter but don't know the meaning of the word retirement. Keep busy with building maintenance and cycling adventures.
Give a random fact about yourself: Love traveling to different places that I can put on my bucket list of rides. No matter if it's here on PEI or other places on the planet. Ask me about my adventures.