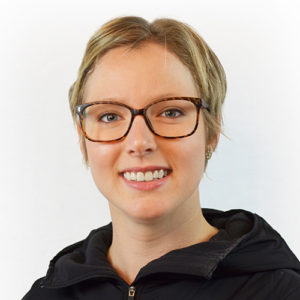 MacQueens Birthday: 2012
Where are you from: Fairview, Alberta (a small town in northern AB). I became an official CFA'er in 2008
What are three adjectives to describe your class: Energizing, challenging, sweaty
How do you want people to feel during your class: Empowered and strong
What is your music style: I'm all over the map; I've even been known to play some instrumental! I'm a big believer in using music to motivate you when you need it most. Now of course you can't please everyone but, I try to get the majority.
What do you feel is your strength as a coach: I try to keep the group engaged so they can embrace and not suffer through the challenging parts of a ride. I think people can feel my passion for this sport with every pedal stroke (watch out it's contagious!)
What occupies your life besides coaching: Majority of the time it's chasing after my 3 lil ones. But I am an RN in Intensive/Critical Care and also a certified yoga instructor. What can I say, I'm lucky to have a supportive family that encourages my desire to keep learning.
Give us a random fact about you: My favourite meal is soup with a slice of bread on the side (or some other carb equivalent). I could eat that every day!