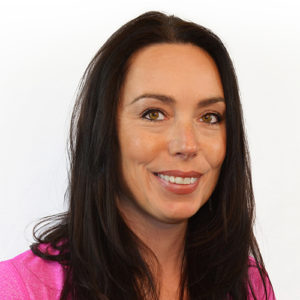 MacQueens birthday — October 2015
Why Spin: It's an amazing cardiovascular workout. In a group setting we feed off everyone else's energy and bring our best selves out in class.
What do you feel is your strength as a coach: My energy is contagious who doesn't love working out, getting sweaty and having a great social hour!! I bring my Personal Training and Healthy Eating and Weight-loss coach background with me to every class so my group always has the best of me!
Describe your class: an Intense, Fun , Sweaty mess!
Outside of spin what do you do for fitness: Love long walks and hikes with my best buddy Kota( my German Shepard 🐾)anything outside is Fun and relaxing this is my Zen time… I also enjoy my resistance training.the combination of all 3 bring me a well balanced fitness regime..
How do you want your class goers to feel during after class: I want my peeps to feel challenged, and excited and pumped! Hitting it to their limit where they gave their all and left smiling each and every class!